Key Quality Metals is a steel stockholder and metals distributor, based in Rotherham, the neighbouring town to Sheffield, England – both names long associated with quality steel production and both with a rich steel and industrial heritage in their own right.
We are very much a company focused on understanding the specific metal requirements of our customers, working to find appropriate supply solutions and developing long lasting mutually successful business relationships.
Founded on the belief that trust, integrity and honesty are the cornerstones of best business practice, our approach is straightforward and upfront.
We work only with people, manufacturers, suppliers and subcontractors who provide materials and services which compliment our own uncompromising high quality levels within approved quality assurance standards.
Key Quality Metals is a full metal supply company drawing on well over 30 years of solid technical and commercial experience, supplying many different steel grades into many – and varied – market sectors.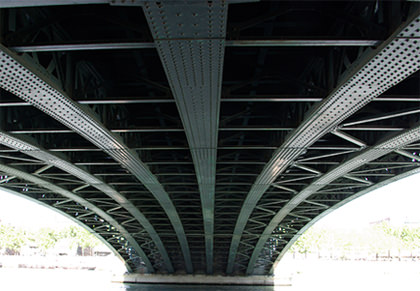 Key Material Fact
Minerals comprise the vast majority of the material of the earth. Apart from air, water and organic matter, the only non-minerals in the earth are molten rocks.
Modern industrial development is based primarily upon raw materials produced from various types of ore deposits. Machines are fabricated from metals and agriculture depends on chemical fertilisers.
The chemical analysis of minerals advanced importantly with the invention of the electron microprobe by R. Castaing in 1949.