The materials we supply are used by many industries and for a whole range of applications. We are always looking to supplement our stocked materials in accordance with market and industry demands and applications.
---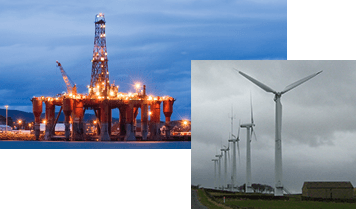 Oil, Gas and Energy
The demanding and extreme operating conditions in which metals are required to perform within the Oil and Gas sector, makes it imperative that the materials used are of the highest quality. The wide range of grades we supply to this industry have been manufactured and tested to meet very stringent national and industry specifications. Materials are evolving all the time as exploration is ongoing in ever increasing challenging and demanding  environments.  Development in new Energy technologies is constant as modern industry finds ways to meet consumer demand and global regulation requirements.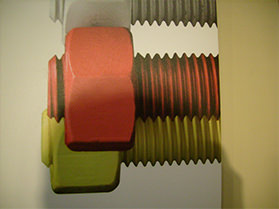 Fasteners
The numerous industries into which Fastener companies supply, dictates that a vast array of metal grades are required many needing to meet high level specifications. Our range of materials are all used by Fastener manufacturers worldwide. Our policy of constant product enhancement is aligned to the developments ever present within this sector.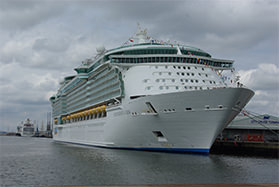 Naval and Marine
From stainless steel to more exotic high integrity metals, this sector uses a broad scope of grades. The diverse range of components produced in this area require material which have in particular, highly corrosive resistant and high strength properties, typical characteristics  of many of our grades.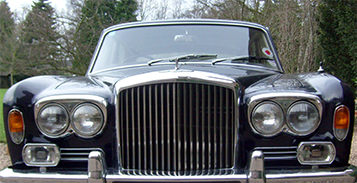 Automotive
This is an industry which consumes vast quantities of steel in many product forms. There are quite literally hundreds of component parts manufactured to build a modern vehicle. Continuous innovation and technical development create an inherent need for materials capable of meeting these advances.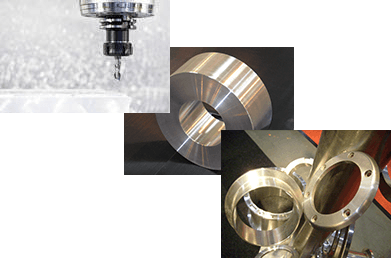 General Engineering
A sector which embraces a multitude of companies offering an extremely varied and comprehensive range of manufacturing and machining services. Consequently the range of metals needed is equally varied and comprehensive. Our years of metals buying experience enables us to source for most grades if we do not actually have in stock.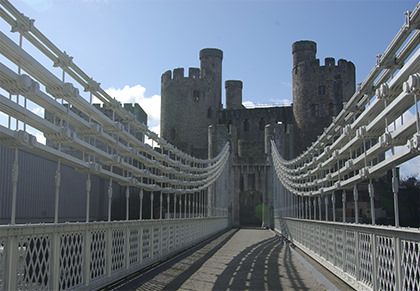 Key Market Fact
More than 5000 years ago , the ancient Summerians, Assyrians and Babylonians used crude oil and asphalt (pitch), collected from large seeps at Tuttul on the Euphrates, for many purposes. The first well specifically drilled for oil was by Edwin Drake in the USA and completed in 1859.
The earliest discoveries of natural gas seeps were made in Iran between 6000 and 2000 BC. The first known well drilled for natural gas was in China in 211 BC. Bamboo poles were used in the drilling.