From wherever in the world, contact us:
By Email
By Telephone
By Post
enquiries@keyqualitymetals.com
++44 07706 134 067
4 Deepdale Road
Rotherham
S61 2NT
South Yorkshire
England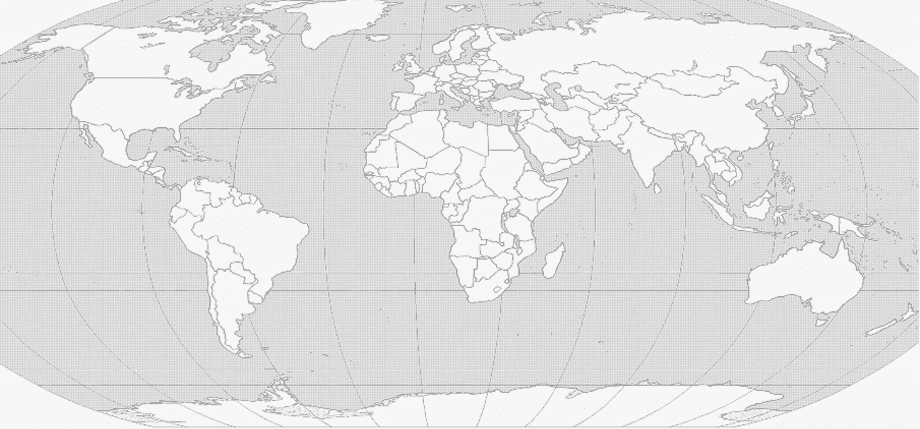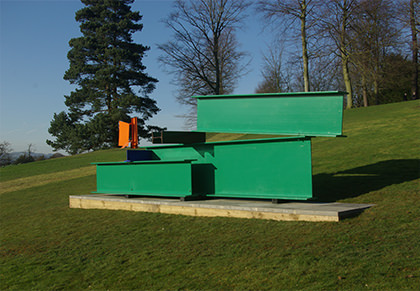 Key Name Fact
Oilfields tend to be named by the company responsible for their discoveries and each have different traditions in doing so. Shell names its North Sea fields after seabirds. BP uses Scottish saints whilst Conoco names theirs after Scottish geologists with their fields in the Southern Gas Basin being named after British aeroplanes. Enterprise oil called its biggest field Nelson (their head office was in Trafalgar Square). Amerada Hess UK named their biggest field Scott (Sir Walter). Mobil (when it existed) had a field called Arthur and several others named after the Knights of the Round Table.