We value people. The business relationships we build with both customers and suppliers is fundamental to us and many times develop into long lasting personal friendships.
These are just some of our many important key people and friends.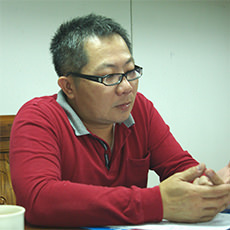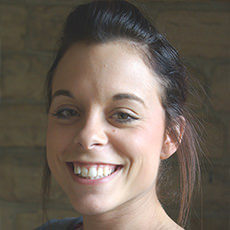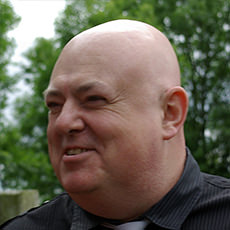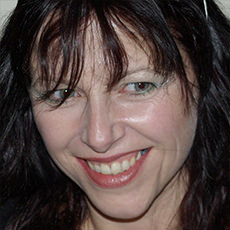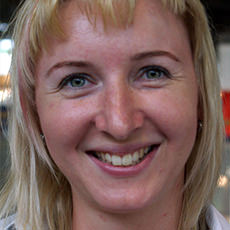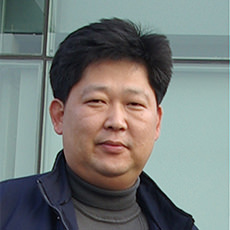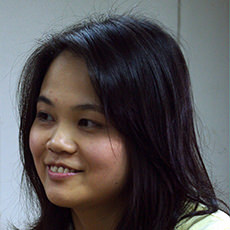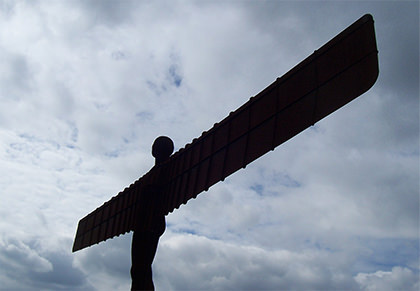 Key People Fact
During the first two million years of its history, the human population was a minor element in the world ecosystem, with just ten million members. In the New Stone Age, less than ten thousand years ago, humans began to increase more rapidly.
Populations grow rapidly to the highest level at which the available technology can provide sustenance and then remain constant. As technology becomes more sophisticated, population increases.